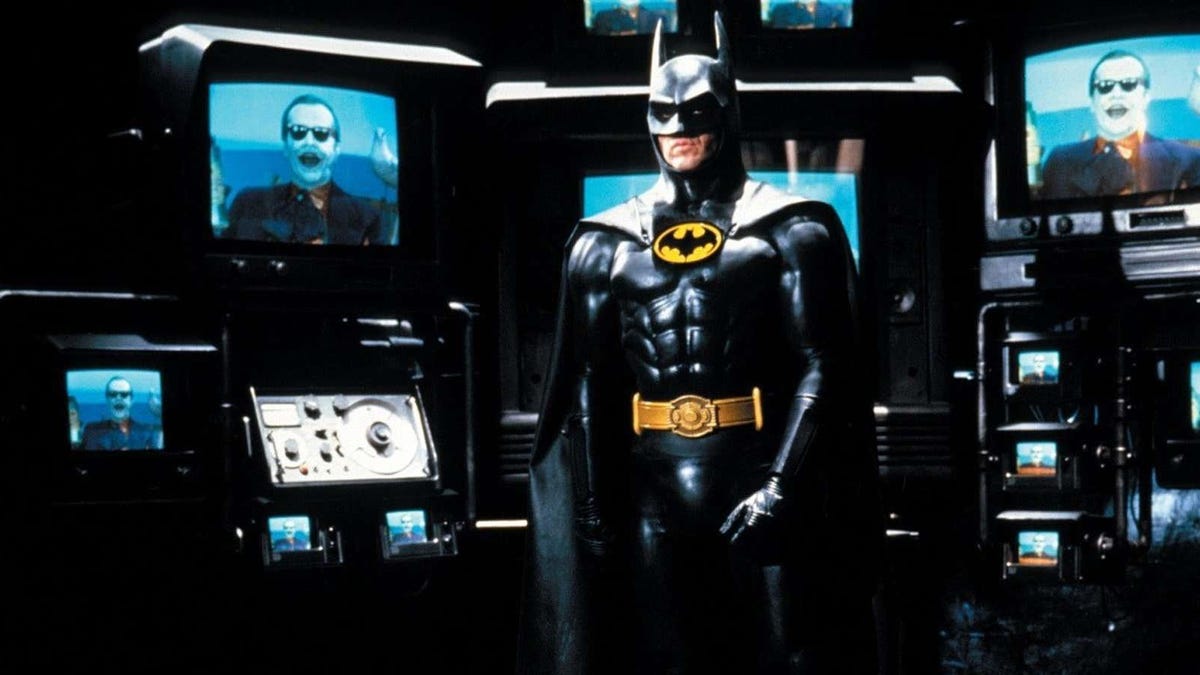 Michael Keaton is all-in on Batman again. We know it is returning to the cloak and hood for this year The Flash and we recently heard that it will somehow pass by the torch in the coming Batgirl also. It's exciting to see, especially when you remember why he left at all.
For years, Michael Keaton was open about the fact he originally went for repeated the 1995 role Batman Forever. He played that role in 1989 Batman and 1992 Batman is back and held several meetings with director Joel Schumacher on return for the third part. In a new interview with Backstage (via Indiewire) however, Keaton expands slightly quotes we ran back in 2011 about the reason he left.
"I remember one of the things I left saying, 'Oh, I can't do this,'" Keaton said. "[Schumacher] he asked me, 'I don't understand why everything has to be so dark and everything so sad', and I said, 'Wait a minute, do you know how this guy became Batman? Have you read … I mean, it's pretty simple. '"
Keaton explained the misunderstanding between the two what makes the character so interesting it was his sign that he just wouldn't go. Because for him, the point is darkness. "It was always Bruce Wayne. "It was never Batman," Keaton said. "It was a secret. I never talked about it. [Everyone would say] 'Batman, Batman, Batman is doing this,' and I kept thinking to myself, 'Everyone here is thinking wrong.' [It's all about] Bruce Wayne. What kind of person does that?… Who becomes that? "
Which brings us to it The Flash i Batgirl. Of course, after 30 years there is a chance that the actor will return only because he will be richly rewarded for it, but part of us hopes that it is also because these new stories finally return to Keaton's love and understanding for the core character: Bruce Wayne's tragedy .
The Flash opens Nov. 4. Batgirl there is no release date yet.
---
Wondering where our RSS feed went? You can pick up a new one here.